What Do You Do When Overtime Is Not Paid?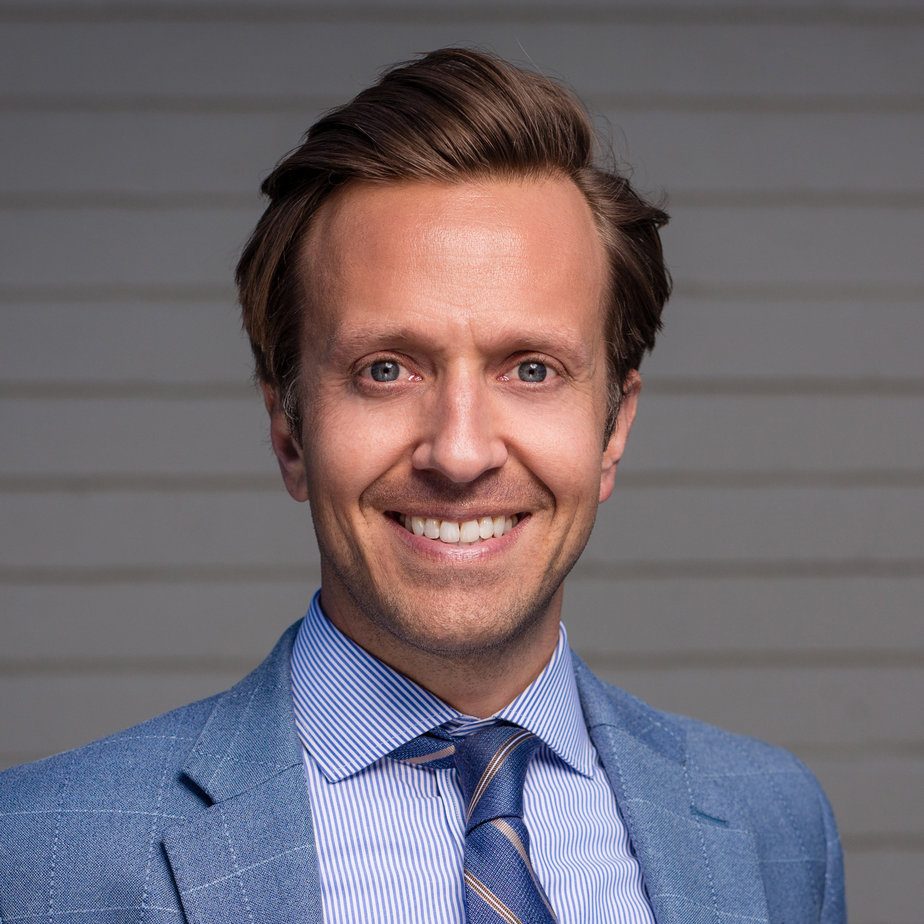 What do you do when overtime is not paid? If your employer is not paying you overtime, and you believe it may be unintentional, you may make a report to the employer asking to be paid the overtime wages that you are owed. Admittedly, there may be a situation where the employer has mistakenly not paid you overtime, had a time clock malfunction, or possibly there was an error with the payroll processing company that led to you not being paid overtime. As a practice, it is generally best to put these types of inquiries to the employer in writing, and keep a copy of it, so you can prove that you advised the employer that your rights were being violated.
"…If the employer knows that an accommodation is failing to allow the employee to perform his or her job, the employer is required to explore further arrangements…"
However, if you believe that your employer is intentionally not paying you overtime wages, then hiring a skilled and knowledgeable employment attorney who knows the ins and outs of California's overtime laws is probably best. A lawyer can help you pursue your unpaid overtimes claims, and a good lawyer will take those claims on a contingency fee basis, so that it should not cost you any money up front. 
Attorney Corey Hanrahan has helped many employees recover unpaid overtime wages that they were owed, and all applicable penalties associated with the employer's actions. If you are owed overtime wages from your employer or former employer, contact The Hanrahan Firm for a free consultation.