Five Important Things to Expect During an Employment Consultation with an Attorney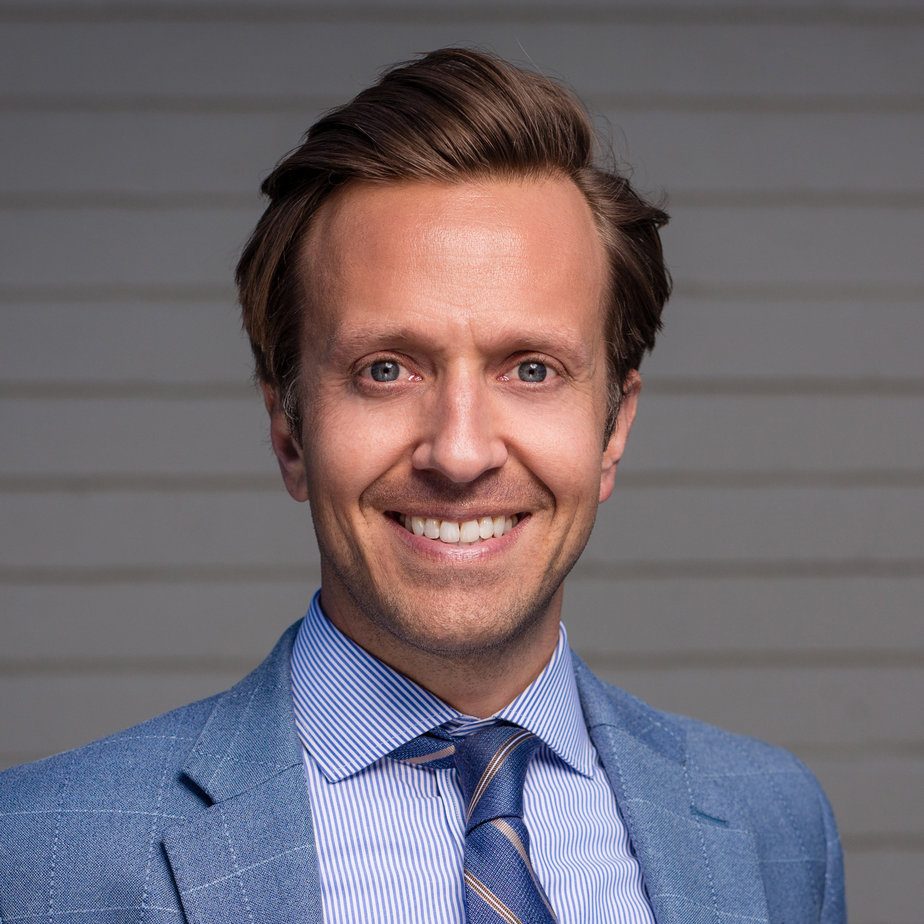 When seeking legal assistance for an employment issue, it is important to know what to expect during a consultation with an employment attorney. Here are a few things you can expect:
The lawyer will ask you questions about the facts of your case and what your goals are.
The lawyer will give you their professional opinion on the merits of your case and what options are available to you.
The lawyer will provide you with information on the potential outcomes of your case, including any potential risks  associated with pursuing legal action.
The lawyer will explain the process of filing a claim or lawsuit, as well as the timeline for such proceedings.
The lawyer will discuss the fees associated with their representation and any other costs that may be incurred in pursuing your case.
It is important to be prepared before meeting with an attorney for an employment consultation. The attorney will likely ask about your work history, job duties, and the circumstances leading up to your consultation. Be honest and provide as much detail as possible to help the attorney understand your situation. Finally, be prepared to discuss your goals for the consultation and what you hope to achieve.
If you would like to speak with an attorney regarding an employment issue contact the Hanrahan Firm today.